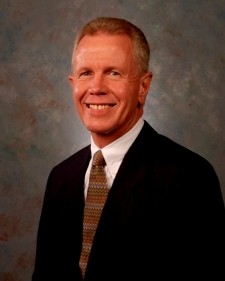 Daniels Financial Group
The Pathway to Your Financial Future Begins Here
Eleanor Roosevelt said; It takes as much energy to wish as it does to plan.
A financial plan designed by an advisor at Daniels Financial Group lets you take a "big picture" view of your entire financial situation. It acts as the engine for a well-run machine directed at a common goal.
The needs a financial plan can address include:
Shows you where all of your assets are and where your money is going
Helps you take control of your money so that you may be able to apply more of it to your most important financial goals
Strategies to help you accumulate assets
Helps effectively plan in the distribution of income
Guidance on how to position you for a comfortable retirement
Tactics on how to help you send your children to the college you choose
Plans for how to financially help the people you care most about
Plans on how to address your financial independence
Strategies designed to enable you to have a dramatic impact on a cause or institution that reflects your values
Gives you an opportunity to define how you want to live your life financially
A financial plan is a process to address your goals, your priorities, your concerns, your ability to set aside money and your financial situation.
https://www.profilesondemand.com/CFA/5307335172
Receive a complimentary Discovery Session with Danny and an excerpt from Danny's comprehensive guide, The Baby Boomer's Guide to a Rockin' & Rollin' Retirement: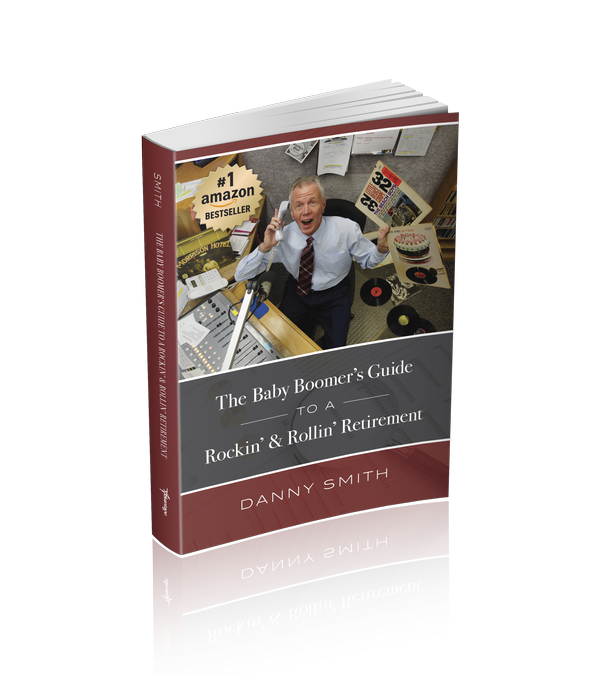 Some considerations for a divorcing couple who are dividing marital assets, such as retirement accounts, and filing for Social Security.

The new tax law includes several provisions that could benefit business owners, such as the pass-through deduction and write-offs for capital investments.

A flat 21% tax rate may seem like a good reason for a pass-through entity to convert to a C corporation, but there are other factors to consider.

Fundamental factors that can affect the short- and longer-term performance of equity REITs, including taxation of REIT shares.
Estimate how much would remain after paying income taxes and penalties if you took an early distribution from a retirement plan.

How much do you need to save each year to meet your long-term financial goals?

How much will it cost to pay off a loan over its lifetime?

Use this calculator to estimate how much income and savings you may need in retirement.